In memory of our son, brother, uncle and friend, The John Boghosian Memorial Scholarship was founded to assist young people reach their musical goals.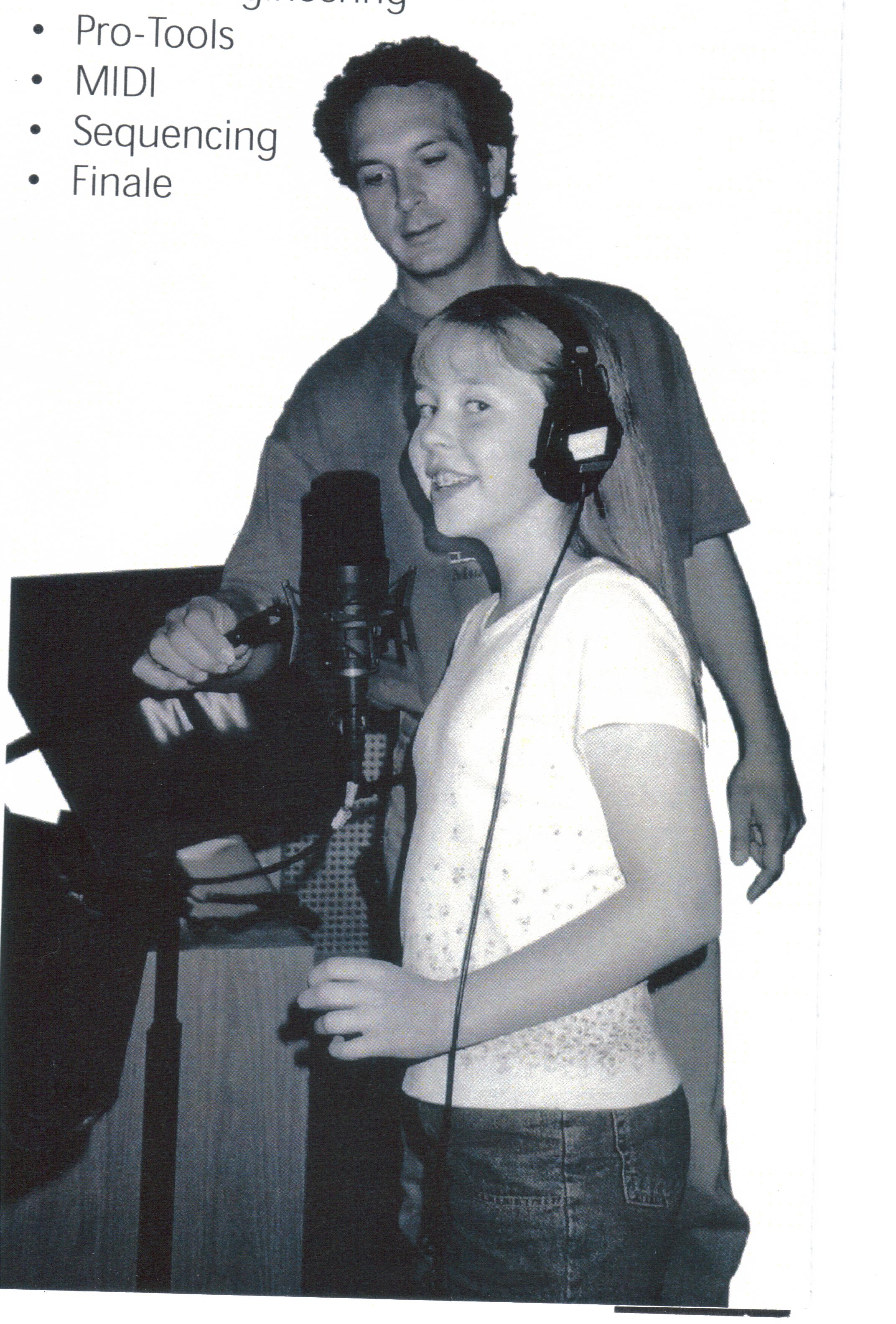 John teaching
John was a great teacher and was a mentor for young teens and adults learning about the music industry. As you can see from the picture above, his passion for music spread from young children to the professional talent listed in
John's Discography
.
Our Mission
The purpose of this non-profit is to assist young musicians in achieving their musical goals. If you are in the high school band, high school chorus, you play the guitar in a garage band, you run the sound board in your high school or church stage productions, or if you are into music and want to further your career, we offer this scholarship to you. We awarded the first scholarship in 2005.